Banner Link participants will be rotated to this above location periodically. Please visit my supporters. Thank you. 
Banner Links
Press F11 to max screen (best way to view this site.)

Put cursor at top margin to restore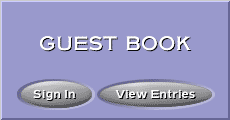 Some of the world's largest fish. 

Woo's News: 

3/9/16 I am updating a number of my websites in addition to this one. Suggestions welcome.

3/8/16. New page added. See Woo's Videos on buttons to left.

2/21/16 I am trying to update this site this year. Medical problems slows the process. Please bear with me. All my websites can be accessed by clicking buttons at left. Lots of good information. Surf around. Thanks. 



Tell them Woo

Sent you for a discount!

Area available for advertising

All my sites can be access by clicking buttons at the left